Welcome to our website!
We have launched this brand new website in order to better serve our customers and attract new customers interested in the Texas Child and Adult Care Food Program (CACFP). This website will act as a means to share details regarding our business, offer insight into the CACFP, and assist customers in contacting us quickly and efficiently.
Current Location

3605 N Ware Rd.
McAllen, TX 78501
Office: (956) 627-0208
2nd line: (956) 627-0942
Fax: (956) 627-1361
Email:geoson@sbcglobal.net

Hours of Operation
Monday - Friday
7:00 AM - 5:00 PM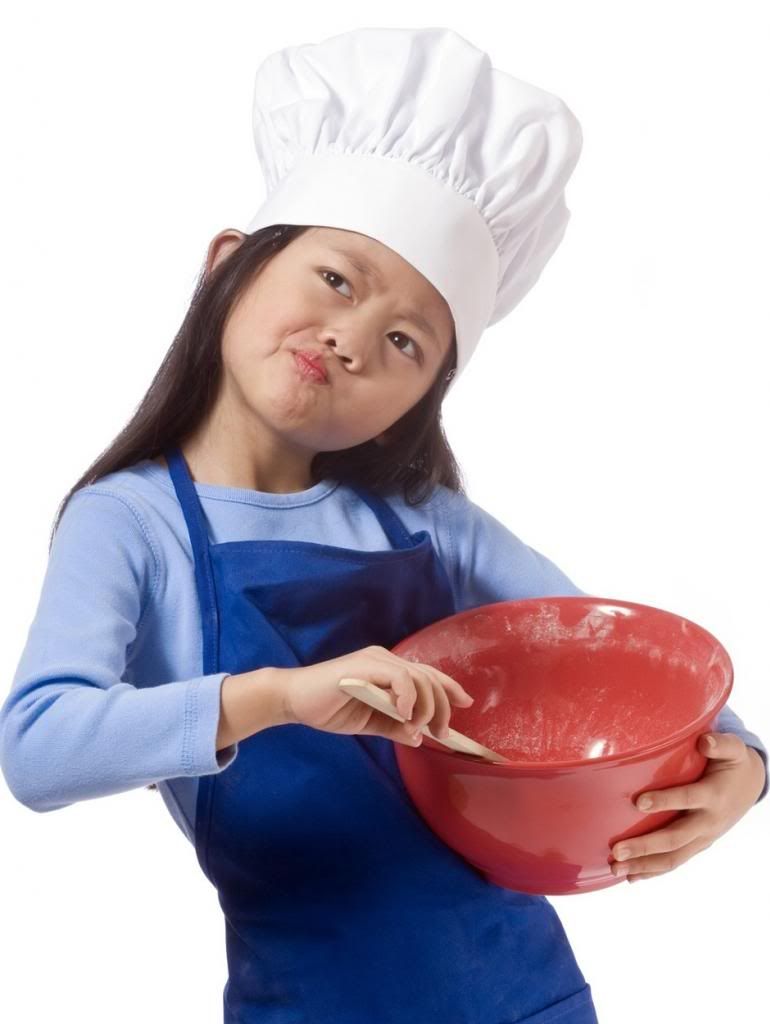 Our vision is to improve and maintain the health and nutritional status of the children and adults, enrolled in our centers, while promoting the development of healthy eating habits.

Our mission is to supply our Adult and Child Care Centers with the tools and education necessary to comply with the State of Texas Child and Adult Care Food Program. We strive to ensure the accuracy of every center's food records, claims, and reimbursements. By reviewing and submitting a center's monthly CACFP records, we help to provide a supplemental income which reimburses the center's food expense.
As an organization we are fully committed to providing the best in customer service. We not only wish to meet this promise, but exceed our customer's expectations and our own commitment. You are free to contact us any time and we look forward to serving you.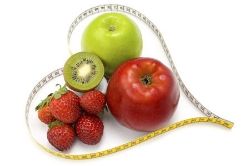 Letter from the President
My name is George Garcia Sr.; I received my BBA - Accounting in December 1991 from Texas A&M University Corpus Christi, in Corpus
Christi, Texas.
I am well-versed in USDA/TDA requirements for the Child and Adult Care Food Program. I gained experience in the CACFP while working for the Texas Department of Human Services (TDHS) - Special Nutrition Program for five years, located in Pharr, Texas. While working with the TDHS, I was the Lead Contract Manager for the Child Care Centers food program.
Working independently for the past twelve years, I have been consulting CACFP participants such as: Head Start Programs, Child Day Care Centers, and Adult Day Care Centers. On my own, I founded Geo-Son Child Care Services, Inc. in March of 2005, with a staff of one and five centers to start. Throughout the past eight years our staff has grown and to date we oversee the CACFP reimbursements of over eighty centers from the Rio Grande Valley, Corpus Christi, to Laredo and expanding.
Please feel free to contact me at the office or on my cell phone (956) 648-2486 if you have any questions, are interested in participating in the CACFP, or to set an appointment to discuss our services.

Sincerely,
George Garcia Sr.
President