"The Child and Adult Food Program (CACFP) reimburses child care centers, day care home providers, and adult day
care centers for a percent
of the cost associated with serving approved meals and snacks to children and adults in Texas. The
goal of the CACFP is to improve and maintain the health and nutritional status of children and adults,
promote development of good eating habits, and integrate nutritious food service with organized
child and adult day care services." - TDA website.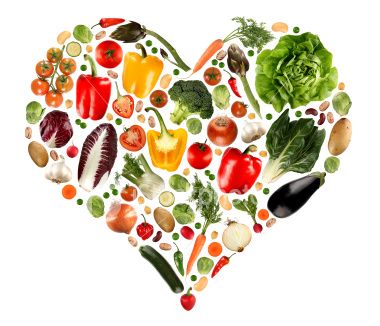 Reimbursable Meals
Child and Adult care centers may be reimbursed
for two meals and one snack
or
two snacks and
one meal which meet the meal patterns
established by the USDA. Meals are described as Breakfast, Lunch, and Supper. Snacks are
described as AM snack, PM snack, and Evening snack. CACFP payments are based on the number
of approved meals served to enrolled children, multiplied by the current reimbursement rate for
each meal and snack.